Adult Nights
Calling all big kids!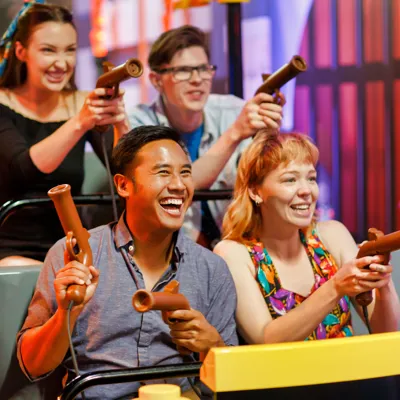 A NIGHT OUT LIKE NO OTHER!
Big kids can explore and wander through Melbourne's Ultimate Indoor LEGO Playground kid-free! Enjoy a fun filled night out with friends or your special someone!
Our next Adult Night is Friday 26 May 2023!
Book tickets NOW
Can't make it? Don't stress! You can now purchase tickets to our upcoming adult nights on the following dates:
28 July
25 August
27 October
24 November
15 December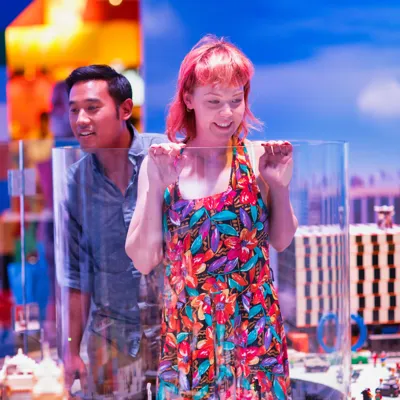 BE A KID AGAIN!
You are at LEGOLAND! Escape back in time where you had no worries and just be a kid! Go on the rides, watch a 4D Movie or simply build to your hearts content! There's also cool build challenges and prizes to be won!
Adult Night Tickets
Online From
$39.99
Per Person
The big kids turn to explore the ultimate indoor playground
Test your skills at the speed build challenges, or scavenger hunts – there are plenty of prizes up for grabs!
Enter our build competition! The winner receives an awesome prize every Adult Night!