Heartlake City
Meet the LEGO® Friends!
Let's visit Heartlake City!
Heartlake City is home to five friends, whose mission is to make their home and the world a better place. Get to know each of the friends and their special and unique personalities, and help them to build a totally awesome city.
Visiting Heartlake City is all about creating stories and building additions to sit beside the impressive buildings in the city. The only limitation is your imagination.  
Which friend will be your new BBF? Or perhaps, they all will? We can't wait for you to visit Heartlake City and leave your mark with totally awesome creations.
Meet the LEGO® Friends!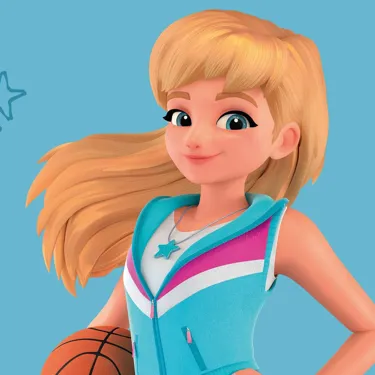 Stephanie
Stephanie loves anything to do with sports and living a healthy lifestyle. She is kind and caring and is always the first one to pick her friends up if they have been hurt or need some encouragement.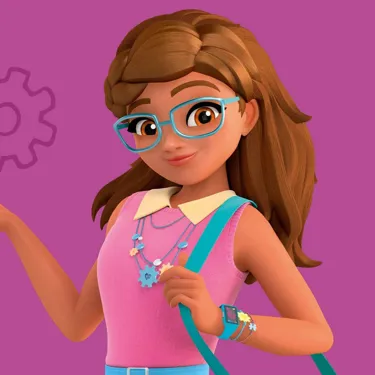 Olivia
Olivia is a self-confessed super nerd. She loves anything to do with things like science, gadgets, inventions. If you're ever in a sticky situation, Olivia will build something that can fix it.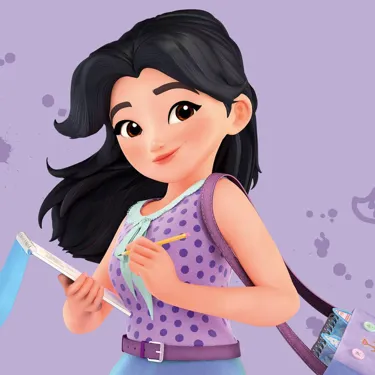 Emma
Emma loves to draw and take pictures of beautiful things and she has an amazing talent where she can imagine and create things no one else would even think of.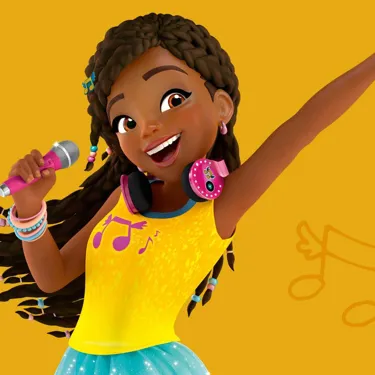 Andrea
Andrea is a born star! Whether she's singing, dancing or acting, she's always very entertaining. Andrea loves having fun but also knows she needs to work hard to use her talent to make a difference…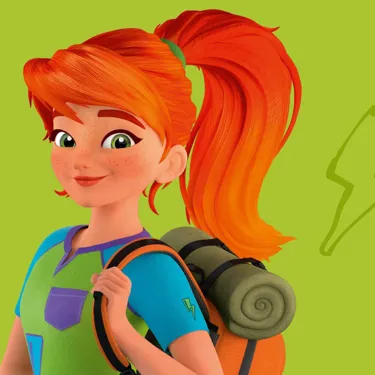 Mia
Mia loves animals and being outdoors and, while she loves her four friends, she's pretty sure her horse, Bella, understands her better than most people.
Now you've met the five friends, stop by Heartlake City and make your mark on this totally awesome city. 
Play with the LEGO® Friends models and pieces and create stories centred around the friends in Heartlake City.
BOOK NOW!