LEGO® 4D Cinema
Can you touch the stars in our LEGO® 4D cinema?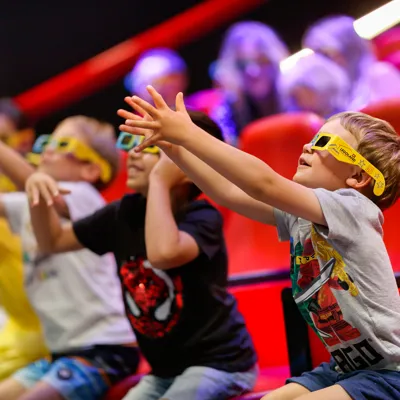 The Ultimate 4D Experience!
Watch whilst our 3D film changes before your eyes to a 4D cinema experience with rain, wind and even snow, all under one roof.
Our movies play on rotation every 20 minutes so you can watch just one or choose to watch them all!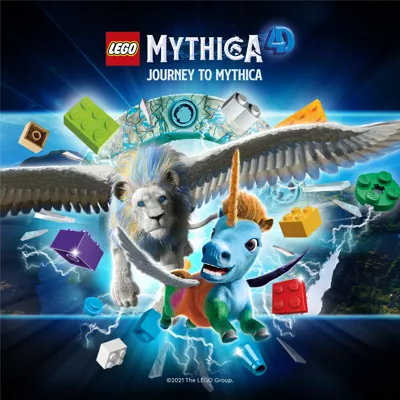 All new LEGO® MYTHICA 4D MOVIE!
Hold onto your seats as you journey with Bobs from OUR world into MYTHICA. Experience enchanted forests, raging seas, hidden caves, fire and ice. Be prepared to escape the Winged Angry Terror, soar with Maximus the Sky Lion and make a splash with Duo, before Bobs discovers his true powers!
NOW SHOWING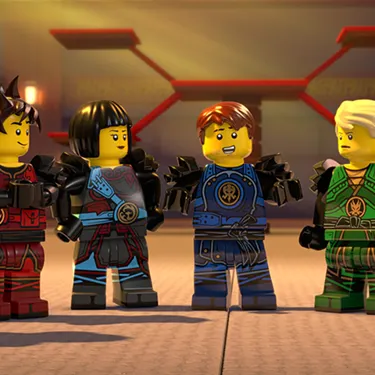 LEGO® NINJAGO® 4D: Master of the 4th Dimension
Become part of the 4D action as Master Wu prepares the ninjas to take on the teachings of the mysterious 'Scroll of the 4th Dimension' but with disastrous consequences.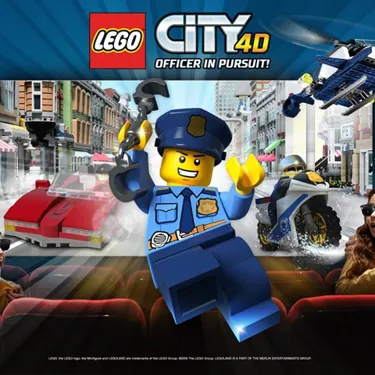 LEGO® City 4D: Officer in Pursuit!
Join our local LEGO® City Police Officers in a crazy 4D caper across town as they chase down the mischievous crook through the streets and skyscrapers of the metropolis.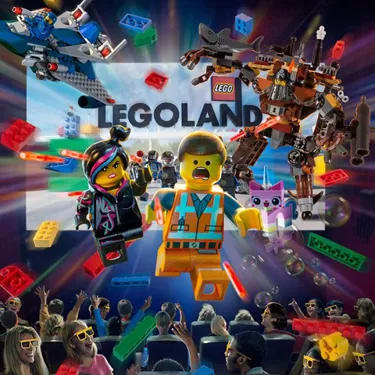 The LEGO® Movie 4D: A new adventure
Help Emmett and the gang from The LEGO® Movie™ battle new character, Risky Business, in an exclusive 4D movie with larger-than-life sound, wind, fog and lighting effects.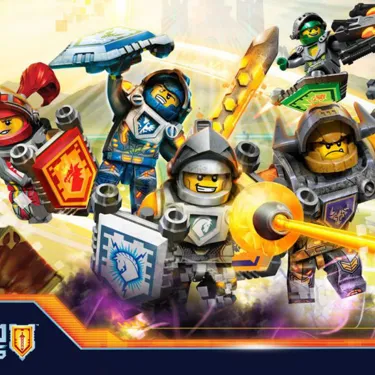 LEGO® NEXO KNIGHTS: The Book of Creativity
Download yourself into the 4D kingdom of Knighton with Merlok 2.0 and join the heroic NEXO KNIGHTS as they battle it out against the evil Jestro and the Book of Monsters in a race to find the Book of…